Flat Pan Covers
Provides shelter from rain, hail, snow, and blistering heat. Both pans and gutter are produced to job-specific sizes to speed installation.
Covers may be supported with beams, posts, or overhead rod kit combinations. Check out Ballew's catalog for various available supports and fasteners.
Benefits
Engineered to meet all standards
Customized for any school, church, or business
Various colors available to compliment any structure
Beauty, rugged construction, maintenance free, clean line design
Roll-formed flat pans, available in 3 thicknesses, may be used with structural roll-formed perimeter gutter or extruded aluminum gutter
Applications
Drive Thru
Walkway Cover
Dock Cover
Smoking Area
Dumpster Cover
Commercial Parking Area
Check the product sheet downloads below for available thicknesses of pans, gutters, and other available accessories to complete the job. Don't hesitate to contact us for more information.
Pan Colors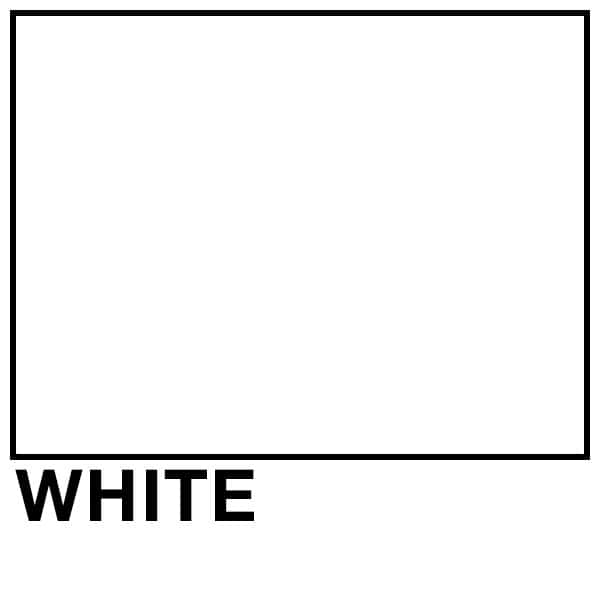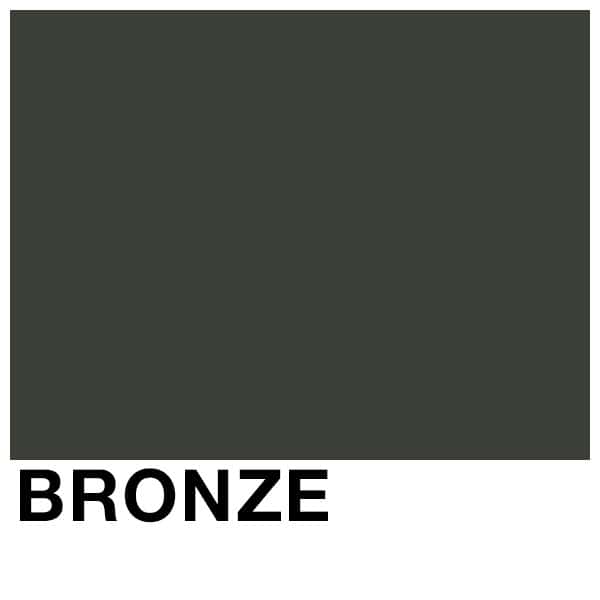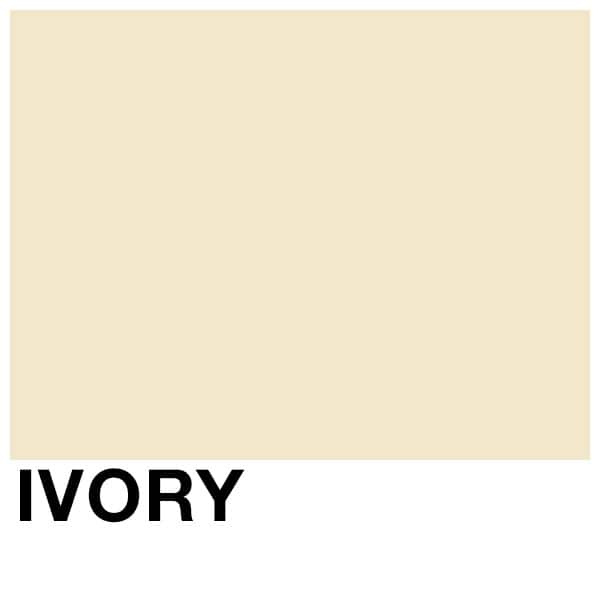 Gutter Colors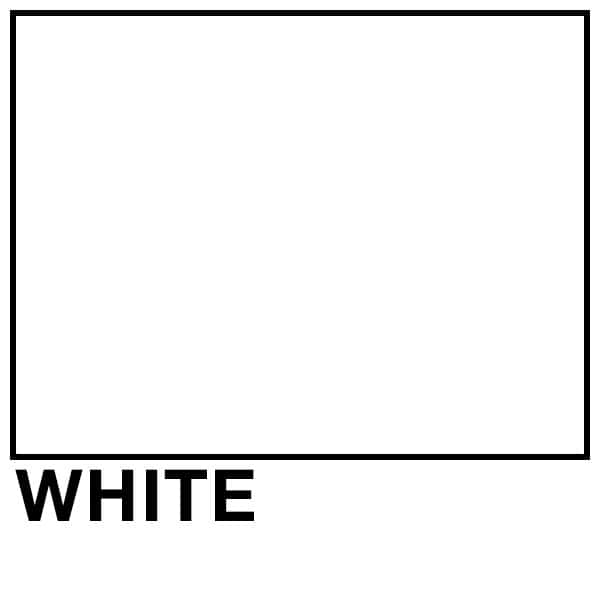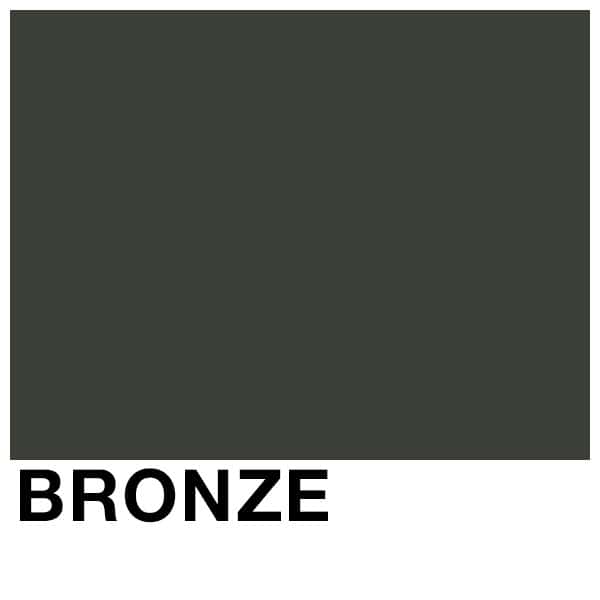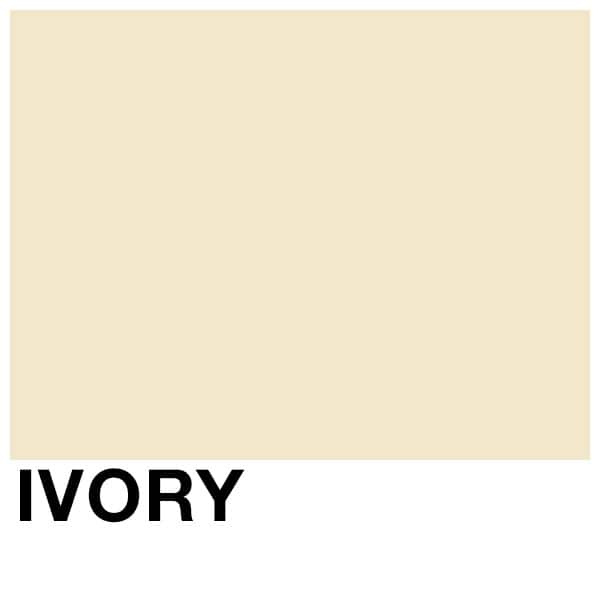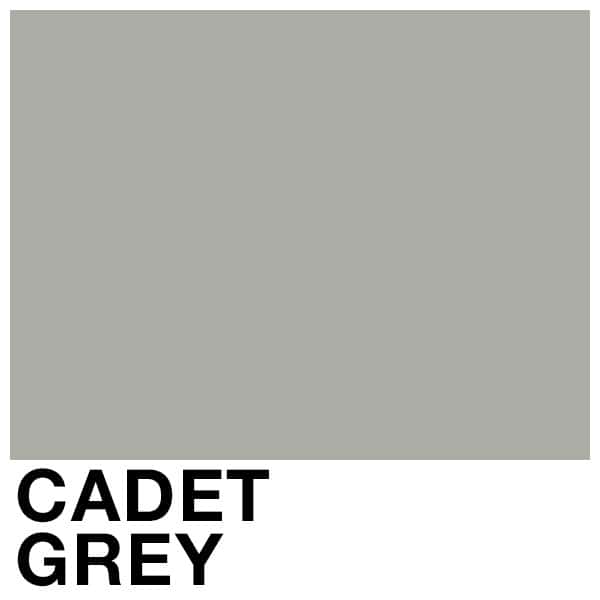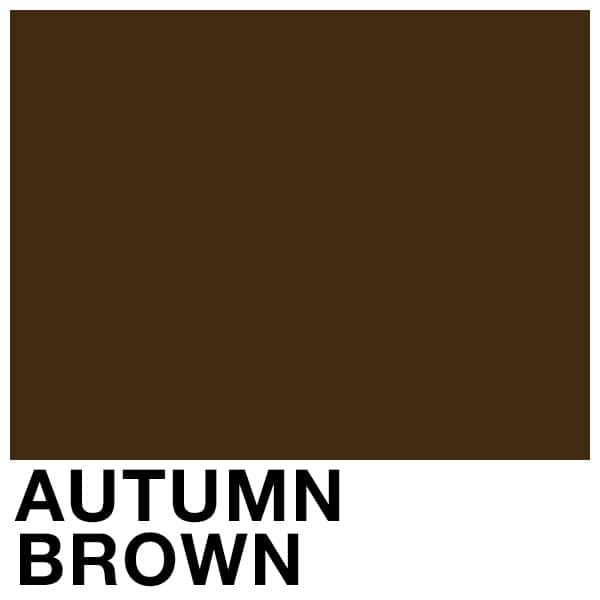 Colors are approximate. Please contact us for real color samples.
Downloads
Download Flat Pan Product Specs
Download Our Walkway & Overhead Canopy Brochure
Download Our Carport & Patio Brochure
Download Ballew's Complete Product Catalog