W-Pan Covers
Ballew's walkway covers and overhead canopies feature total aluminum construction with simple clean lines and pleasant appearance. The appearance blends in and will compliment any facility. The gutter system is designed to transport and dispose of water very rapidly.
Architects and installers can rely on a proven, quality product from an industry leader in aluminum fabrication. Custom designs are available depending on your project specifications.
Sample applications
Hospitals
Schools
Loading docks
Parking areas
Airports
Ballew's Features
Carports
Walkway Covers
Patio Covers
Overhead Marquees
Check the product sheet downloads below for available thicknesses of pans, gutters, and other available accessories to complete the job. Don't hesitate to contact us for more information.
Pan Colors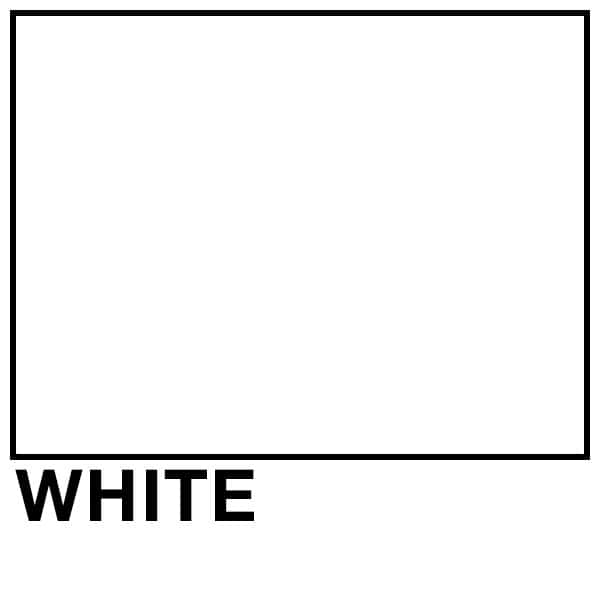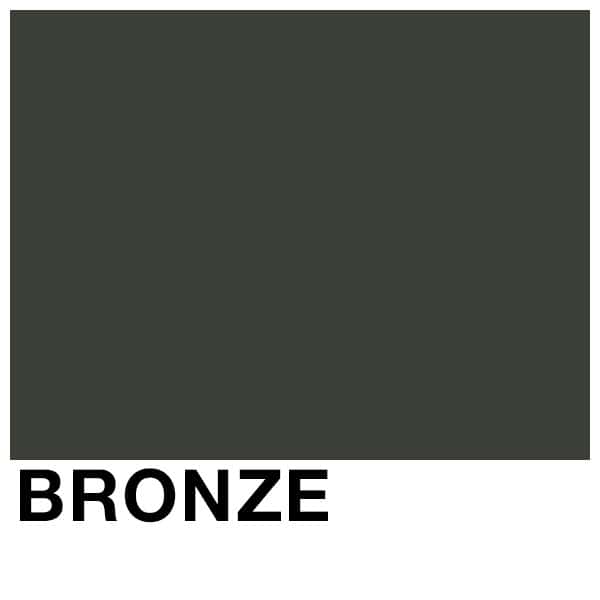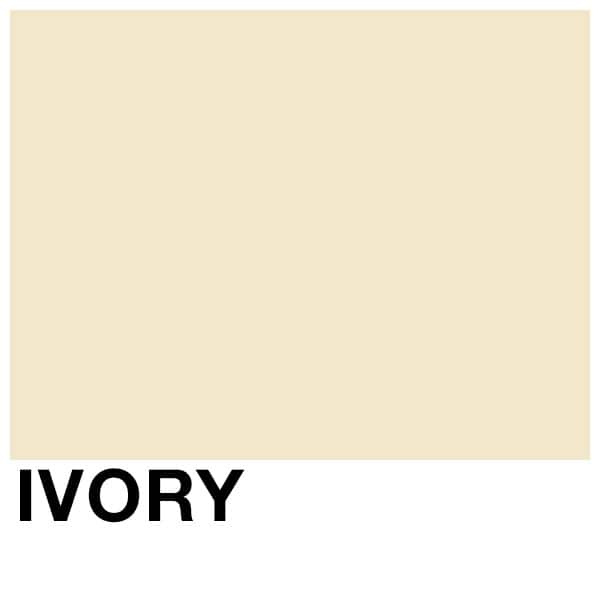 Gutter Colors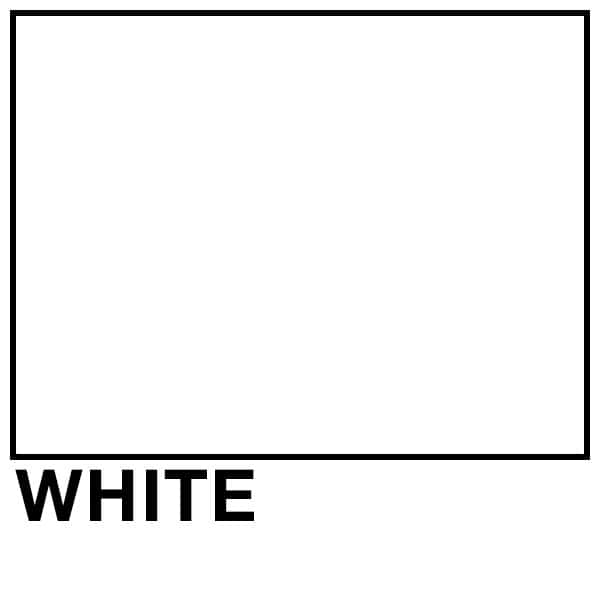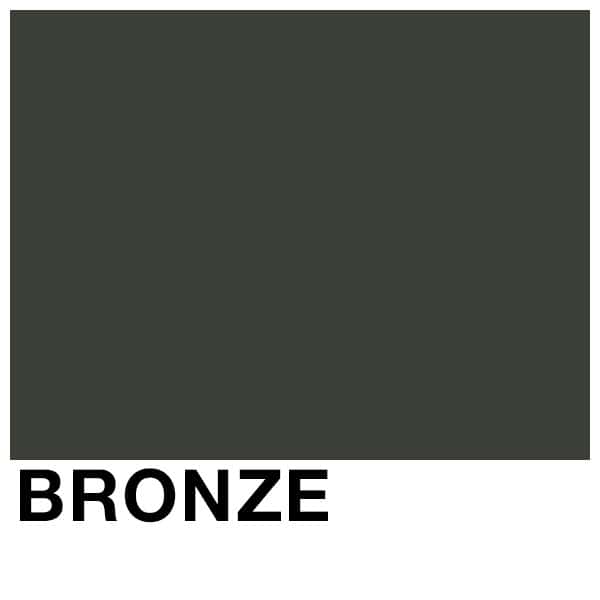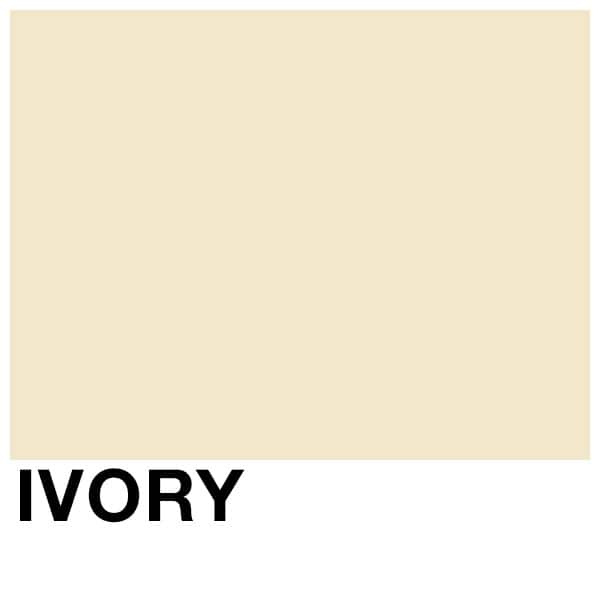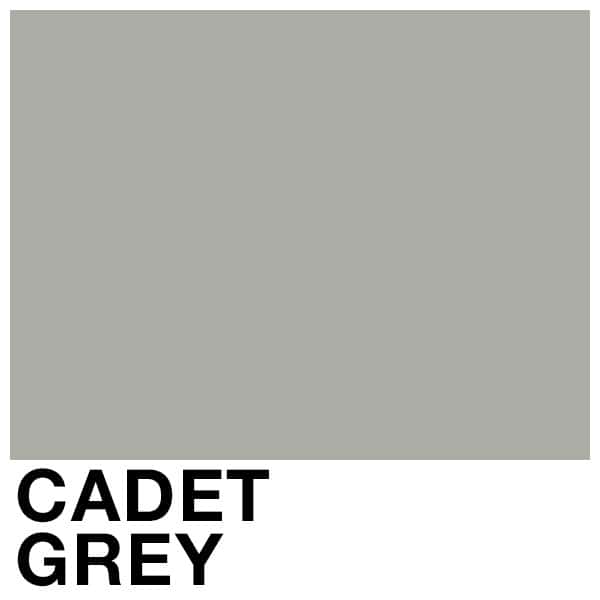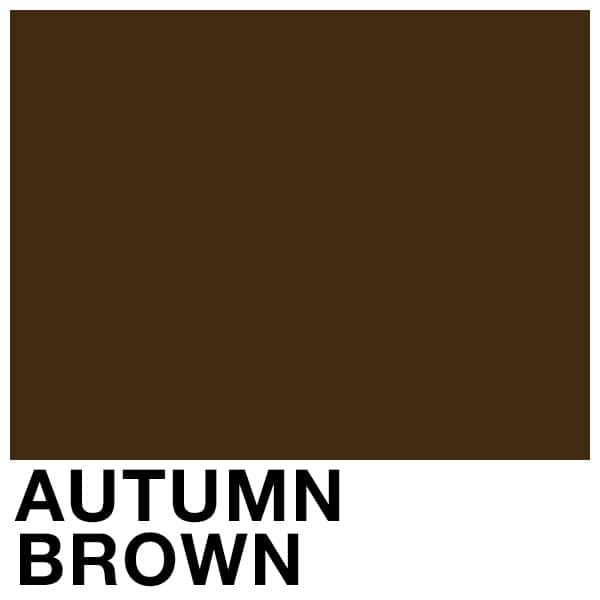 Colors are approximate. Please contact us for real color samples.
Downloads
Download W-Pan Cover Product Brochure
Download Our Walkway & Overhead Canopy Brochure
Download Our Carport & Patio Brochure
Download Ballew's Complete Product Catalog