Residential Insulated Covers
Insulated covers are the perfect product to reduce noise, provide shade, and give protection from rain, hail, or snow. Ballew's offers two different styles to fit any budget:
3″ Laminated Panel

These panels are made with a styrofoam core and aluminum on both sides. They have a baked-on enamel finish, which makes them virtually maintenance free. Universal locks make them easy to use in "hard to get to" areas. Best of all, they are Energy Star rated.
3″ Flat Pan with Styrofoam and Protector Pans

This style incorporates our flat pan and styrofoam insulation covered by an aluminum protector pan. This style is a great solution for projects with a limited budget. To make this product even more budget friendly, you may begin by purchasing just the cover and add the protector pans at a later date. Protector pans are especially important to use in areas that receive large amounts of hail to shield the roof panels and prevent unsightly dents.
Roof Panel Colors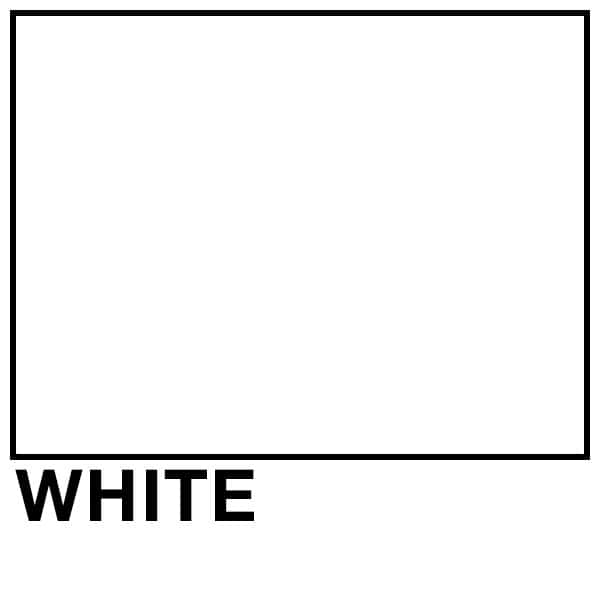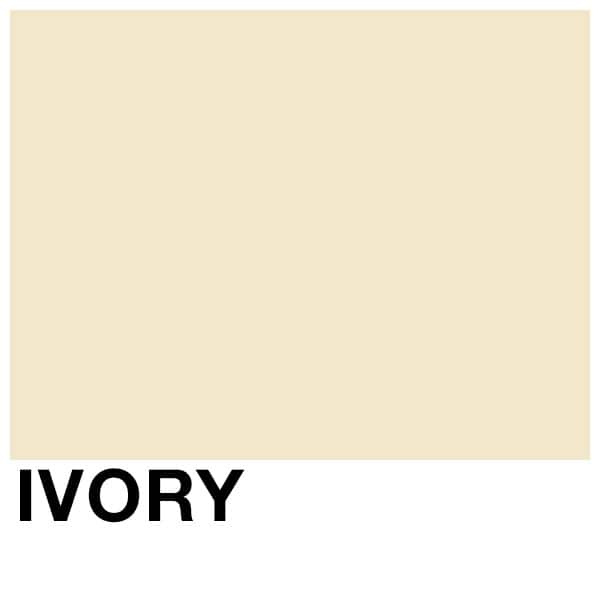 Perimeter Gutter, Side Fascia, Dripedge Fascia Colors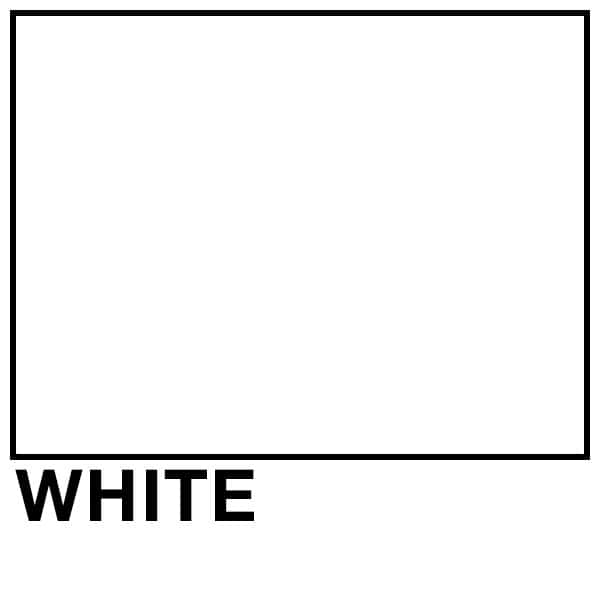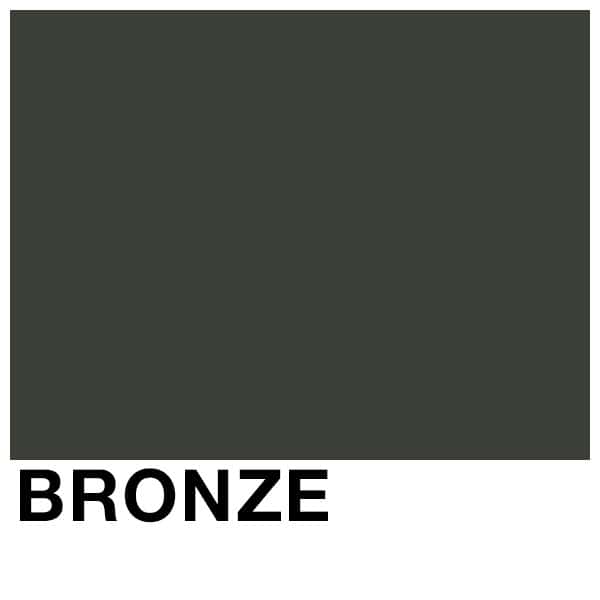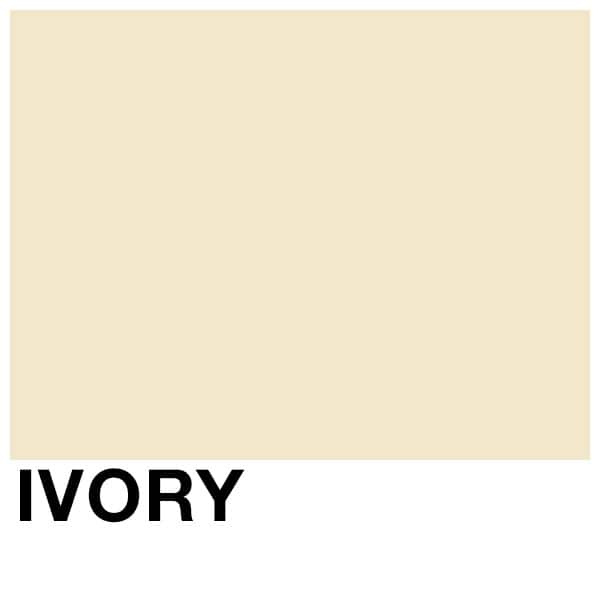 Colors are approximate. Please contact us for real color samples.
Downloads
Download Insulated Covers Product Specs
Download Our Carport & Patio Brochure
Download Ballew's Complete Product Catalog